Stressless or Stress Less?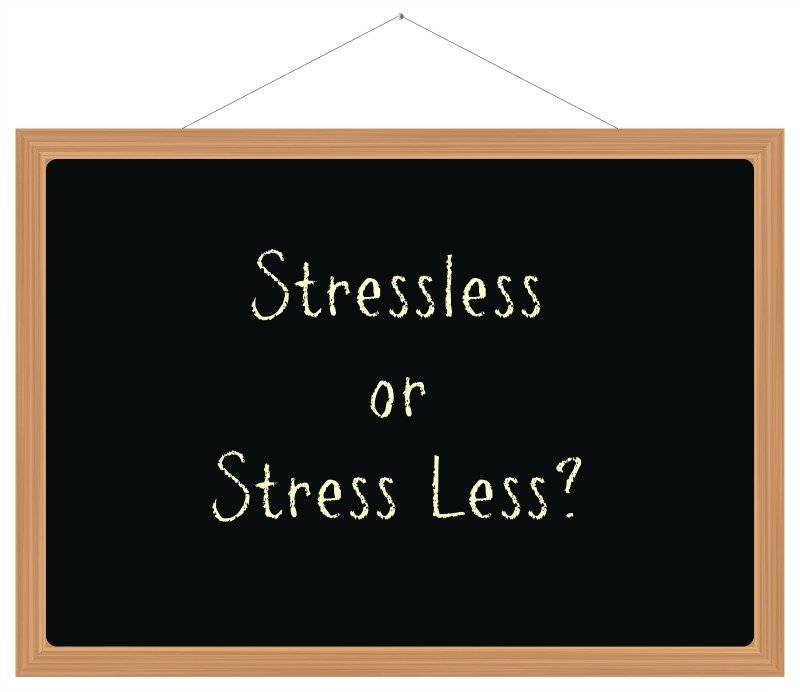 When I decided to start a blog about our homeschooling adventures (or a catch-all for my resources, bookmarks, lesson plans, and crazy ideas) I thought about what I wanted the end goal to look like and all the reasons traditional public school wasn't working for us. I also thought about the blogs & facebook groups I've joined or followed. There I've seen the panic and uncertainty that many new – and not-so-new – homeschoolers sometimes have. In the end, I decided I wanted to keep the same kind of low-pressure, low-maintenance, go-with-the-flow attitude that seems to fit our family so well.
So for those who are looking for a laid back journey somewhere between school-at-home and unschooling, enjoy StresslessHomeschool.com. And those of you who are looking for help, guidance, inspiration or just a list of links to get your through the morning, think of us as StressLessHomeschool.com.
2 Responses to Stressless or Stress Less?