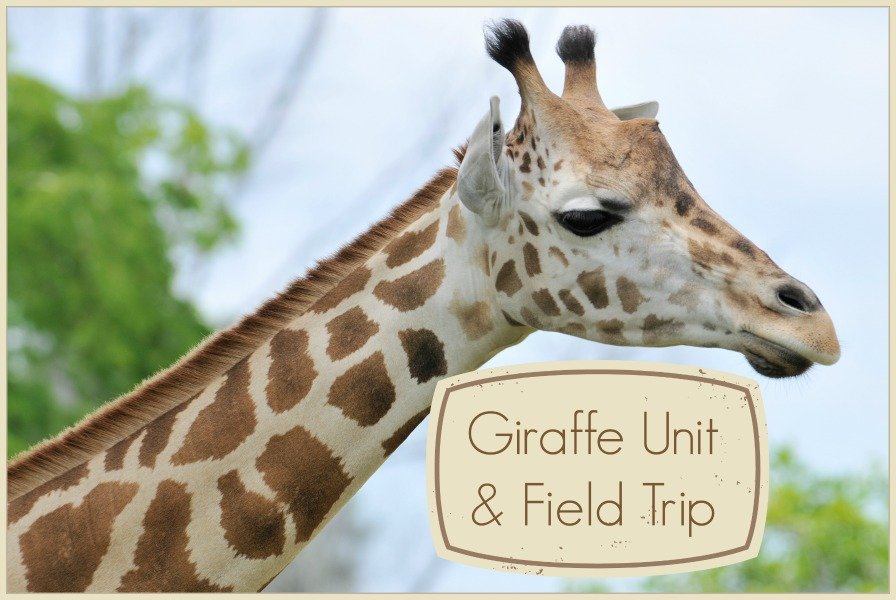 It's the beginning of August (in a few more hours) and we're back from our crazy Florida vacation so it's time to start getting back to a somewhat regular school-ish schedule.
Our local zoo has just completed a new giraffe encounter area and zoo members (us!) can feed a giraffe for free through Sunday so I'm putting together a mini unit for Thursday, zoo visit on Friday, and art project for Monday.
We'll research some facts about giraffes using this article and these websites:
http://www.secondgradesafari.org/giraffes.html, http://kids.nationalgeographic.com/kids/animals/creaturefeature/giraffe/,
We'll use the websites above and internet searches to research the foldables on pages 8 (Baby Giraffe Facts) and 17 (other giraffe facts) of the lapbook at http://www.homeschoolshare.com/giraffes.php.
A neat video of a baby giraffe standing for the first time – http://safeshare.tv/w/XehacqJPTh.
I love the chit-chat page shared on this blog – http://mrsjumpsclass.blogspot.com/2012/03/zoo-unit-day-1-giraffes.html.
For fun a few giraffe games here – http://www.learninggamesforkids.com/mammal-games-videos/giraffe-games-videos.html.
And a giraffe drawing lesson – free from TPT – http://www.teacherspayteachers.com/Product/Kindergarten-Giraffe-drawing-lesson-723025. Says for kindergarten but I think we'll enjoy it.