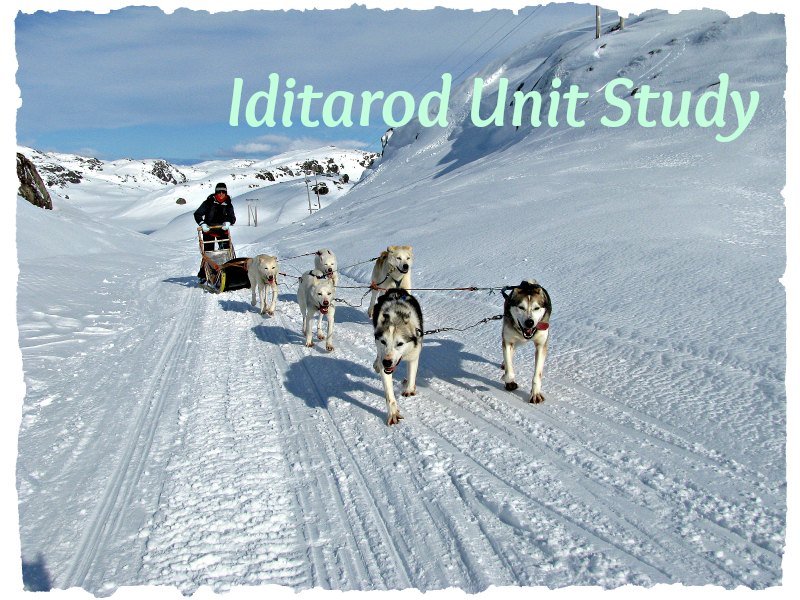 The Iditarod Sled Dog race stars March 2nd. We'll be including some fun projects about the race & dogs in general in the week before and the 10-17 days the race lasts, or until we lose interest, whichever happens first.
General Info & Projects
Iditarod Official Website – Student Pages
TPT: Iditarod: Math, Science & Literacy Activites
IditaNature is a fun way to encourage outdoor play while learning about the amazing Iditarod Trail Sled Dog Race. From March 3rd to March 17th, 2012 children are each challenged to play outside for 1,150 minutes, while the Iditarod Trail Sled Dog Race is underway.
Popsicle stick dog sled and diarama
Friction Online Activity BBC – Schools Science Clips – Friction
Language Arts:
Library books that we'll use:
Other LA resources:
Math:
Scale  – Translate real world measurements (race is about 1000 miles) to a scale that will fit on a large poster.
Elementary math & logic problems