In preparation for our field trip to The Lost Sea this week we're studying all about caves!
First up was a "what do we know about caves?" brainstorming activity. Brainstorming is not a very popular activity around here for some reason. It seems to go much smoother when we use www.wordle.net and I do the typing of the ideas. Then we tinkered with the design of our wordle until everyone liked it and came up with the image above. (Our wordle is saved online here.)
Our main text for this Caves Unit Study is from the USGS and is designed for grades K-3 (get it here). It's a tremendous resource and the story is very engaging for my kids who love reading adventures and mysteries. It is very text-heavy so I transferred the pdfs to my iPad and am reading them to the kids. At certain points I'll stop and ask them to predict what might happen next. We covered lessons 1 & 2 on the first day, using some, but not all, of the suggested follow-up activities.
We created a 3-part foldable to remember the differences between troglobites, trogloxenes, and troglophiles. We also started decorating lapbooks for the unit.
Day 2 I have planned to help my mom around her house so I've got some independent work for the kids lined up for after we read lesson 3 together. Today is all about bats!
After reading the story we'll practice Spanish directional words together with this little book from TPT. Then we'll review what we learned yesterday about water creating cave through erosion with this fun activity using sugar cubes and clay.
EDIT 5-1-13 – We actually changed this experiment up a bit. I demoed wrapping the sugar in the clay and each of the kids then made their own, so we ended up with 3 "caves". We applied water to the sugar in different ways to see how different conditions would affect the rate of erosion. Cave 1 was placed in a shallow bowl of water to simulate a cave lake. Cave 2 was misted with water to simulate slow erosion from rain water. Cave 3 had water poured directly onto the sugar to simulate a continuous flowing river. 
For independent work I've printed out copies of the non-fiction selection "Joni Adapts to the Dark" from the USGS lesson 3 pdf and a non-fiction response page from this packet. I've also printed the poetry strips for this cute little bat poem, a bat can-have-are foldable & question sheet,  and this In the Cave subtraction activity they can do together (with Skittles!)
Day 3 will be our field trip to the Lost Sea!
Lesson 4 deals with stalactites and stalagmites. We'll try this experiment from TLC's How Stuff Works to create our own versions. We'll also talk about cave preservation and why caves are important and do a writing activity about our field trip.
Lesson 5 talks about cave paintings, which goes really well with the Native American studies we did last week & the first part of this week. We'll look at images of cave paintings and then create our own "cave" paintings on the huge rocks in our backyard using chalk and inspiration from the symbol worksheets here.
April is National Poetry Month! We're going to have fun with this one…
Week 1 –
"Remind students that they are under no obligation to "understand" the poem. They just have to be able to notice things, ask questions, and make connections."
Today was a migraine day & part of our more relaxed "Spring Break" week. Since I didn't feel up to heading out anywhere fun with the kids today we started out the day with a movie – Despicable Me. That inspired a day's lesson on the moon. I'm sure we'll add more to our study of the moon when we start an in depth space unit later (I scored a massive reproducible space workbook at a consignment sale for $3), but here's what we considered today.
We used these writing prompts for a bit of creative writing –
http://www.teacherspayteachers.com/Product/Moon-and-Space-Unit-Writing-Prompts
The "Facts about the Moon" and "Phases of the Moon" went nicely with this free download:

http://www.teacherspayteachers.com/Product/Blast-off-to-the-Moon-Two-free-Moon-readers-plus-visual-plans
We went on a virtual field trip to the moon using  Google Earth. We use Google Earth a lot when doing geography and the kids love the feeling of walking or controlling a rover on the moon.
We also incorporated the reading, game and quiz at:
http://www.bbc.co.uk/bitesize/ks2/science/physical_processes/earth_sun_moon/read/1/
This one day obviously isn't a full unit study but I'll add more resources here later.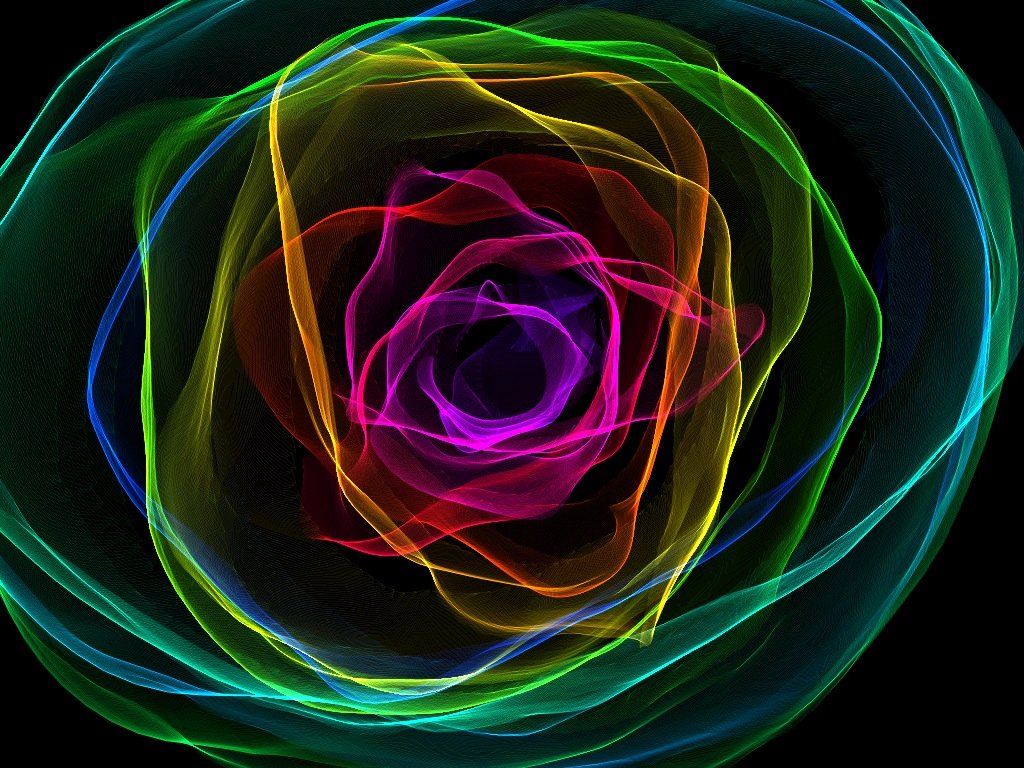 I fully expected that there would be days and weeks where we had to throw out the plan and adjust to whatever – work, illness, life in general. I've got to say though, I didn't expect our very first week as homeschoolers to end up like this.
Last week was a major transition for us. We left the virtual academy (aka public school at home) and started homeschooling under a private school. My niece left her brick-and-mortar public school and is joining us as well. (Having cousins 34 days apart was completely unplanned but working out very well.) I've been supplementing the virtual school curriculum for months so had plenty of ideas & activities ready to go to see what hit during this first week. I also planned at least one day of "school" at the park and a trip to the zoo.
What I didn't plan on was coming down with a cold /flu/respiratory infection that knocked all those other plans right out the window. I'm talking major congestion, sore throat, sneezing, fever, want-to-sleep-all-day kinda sick. Not very conducive to excitedly introducing a pair of 7-year-olds to the funtastic world of homeschooling!
We adapted. We did more videos & CDs than discussions. We only did one of the science experiments in our lab kit because I was too tired to shop for supplies. We learned how to take quizzes on BrainPop.com online and email me the results so I could gauge comprehension from the couch. We instituted "Snuggle Conferences" and "Tickle Conferences" for dealing with minor attitude or behavior issues.
It wasn't the week I planned but it turned out pretty good. Nobody else has gotten sick. (Whew!) We learned that male platypuses are venomous and about Newton's laws of motion. (We have a plan for testing some of those laws out at a local bounce house very soon.) We explored weavesilk.com which led us to an app that created the image above. We started creating our own board games & they have real potential for fun. I'm excited to see where we go from here.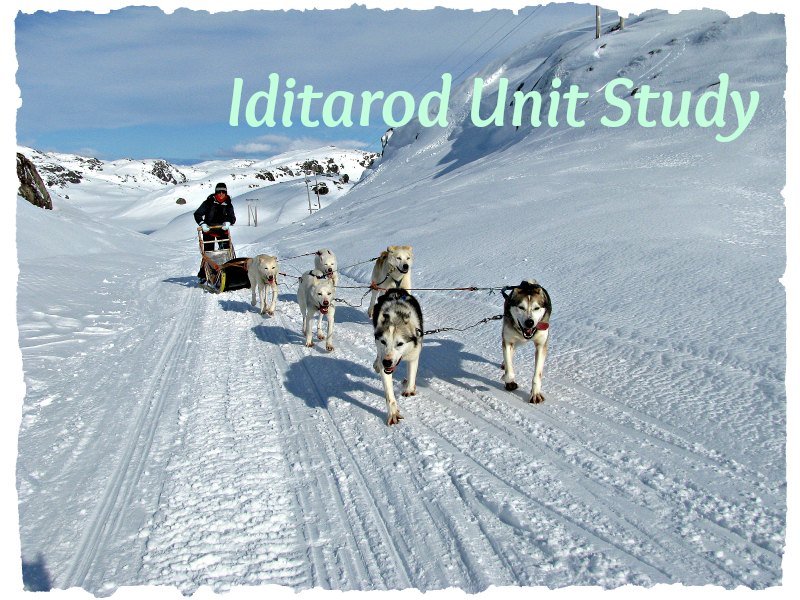 The Iditarod Sled Dog race stars March 2nd. We'll be including some fun projects about the race & dogs in general in the week before and the 10-17 days the race lasts, or until we lose interest, whichever happens first.
General Info & Projects
Iditarod Official Website – Student Pages
TPT: Iditarod: Math, Science & Literacy Activites
IditaNature is a fun way to encourage outdoor play while learning about the amazing Iditarod Trail Sled Dog Race. From March 3rd to March 17th, 2012 children are each challenged to play outside for 1,150 minutes, while the Iditarod Trail Sled Dog Race is underway.
Popsicle stick dog sled and diarama
Friction Online Activity BBC – Schools Science Clips – Friction
Language Arts:
Library books that we'll use:
Other LA resources:
Math:
Scale  – Translate real world measurements (race is about 1000 miles) to a scale that will fit on a large poster.
Elementary math & logic problems